Facebook provides your business opportunities to connect with clients, prospective staff members and it generally helps you grow your brand.
In this article, I'll be giving a step-by-step guide on how to create a Facebook business page: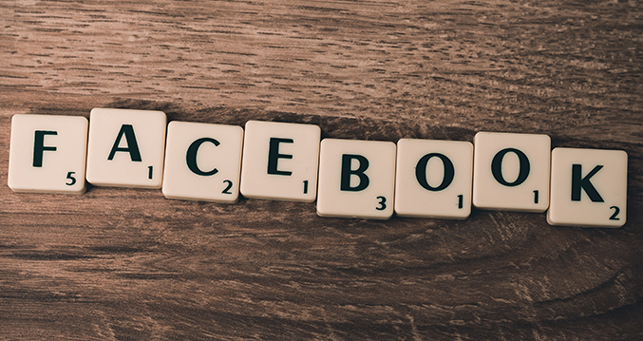 In this article we cover the following search term:
How to open a business page in facebook
How to create new facebook page
How to open a facebook page for business
How do i open a facebook business page
1. Visit the Facebook website
Go to Facebook, and log in. If you don't have a Facebook account you can sign up, it does not take much time.
When the page loads, click on the 'create' drop down, then click on 'page'.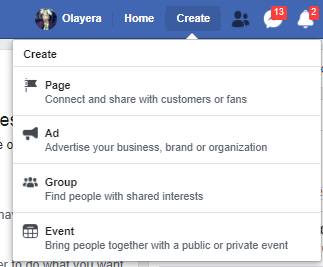 2. Choose a Page category
Since we are creating a business page, click on the Business or Brand 'Get started' button.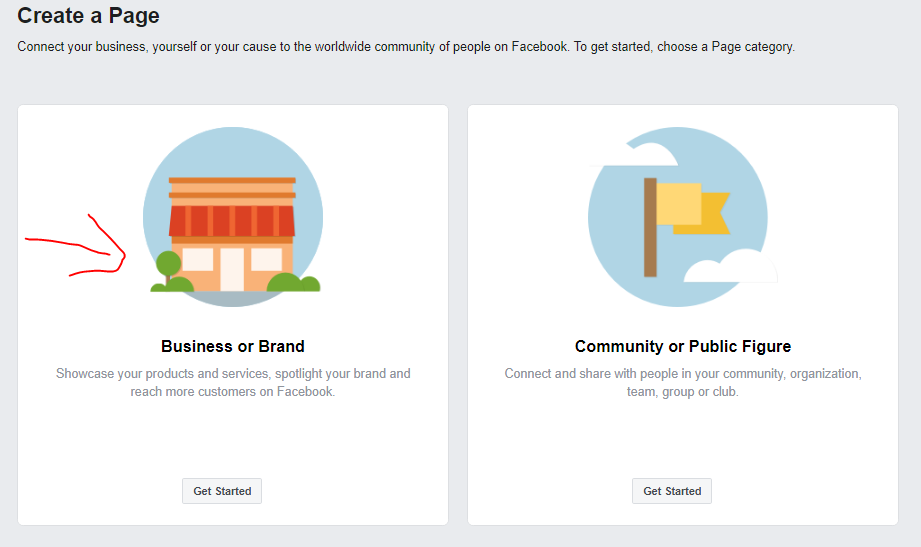 3. Give your page a name
Type your business name in the Page name column and select the business category from the options.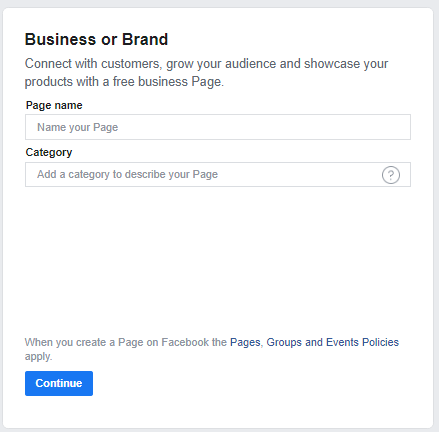 4. Complete step 1 -3
Add your profile picture, cover photo and Facebook's free appointment tool to your page if you want to.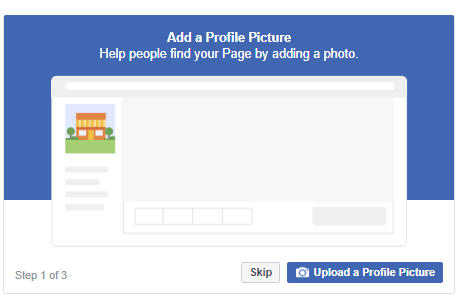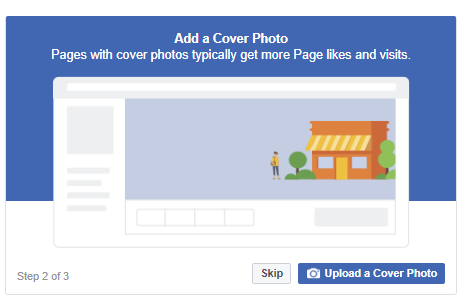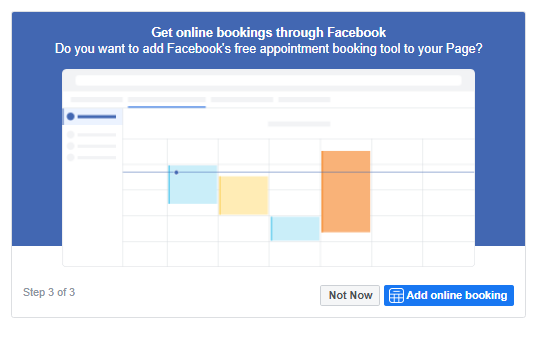 5. Fill in the necessary information
Your page is set up now!! Yaay!!! But you still need to complete some necessary information, like about your business, contact phone number, website address, etc.
You have just created your Facebook business page. Well done.